Wales, revisited: Some tips for playing there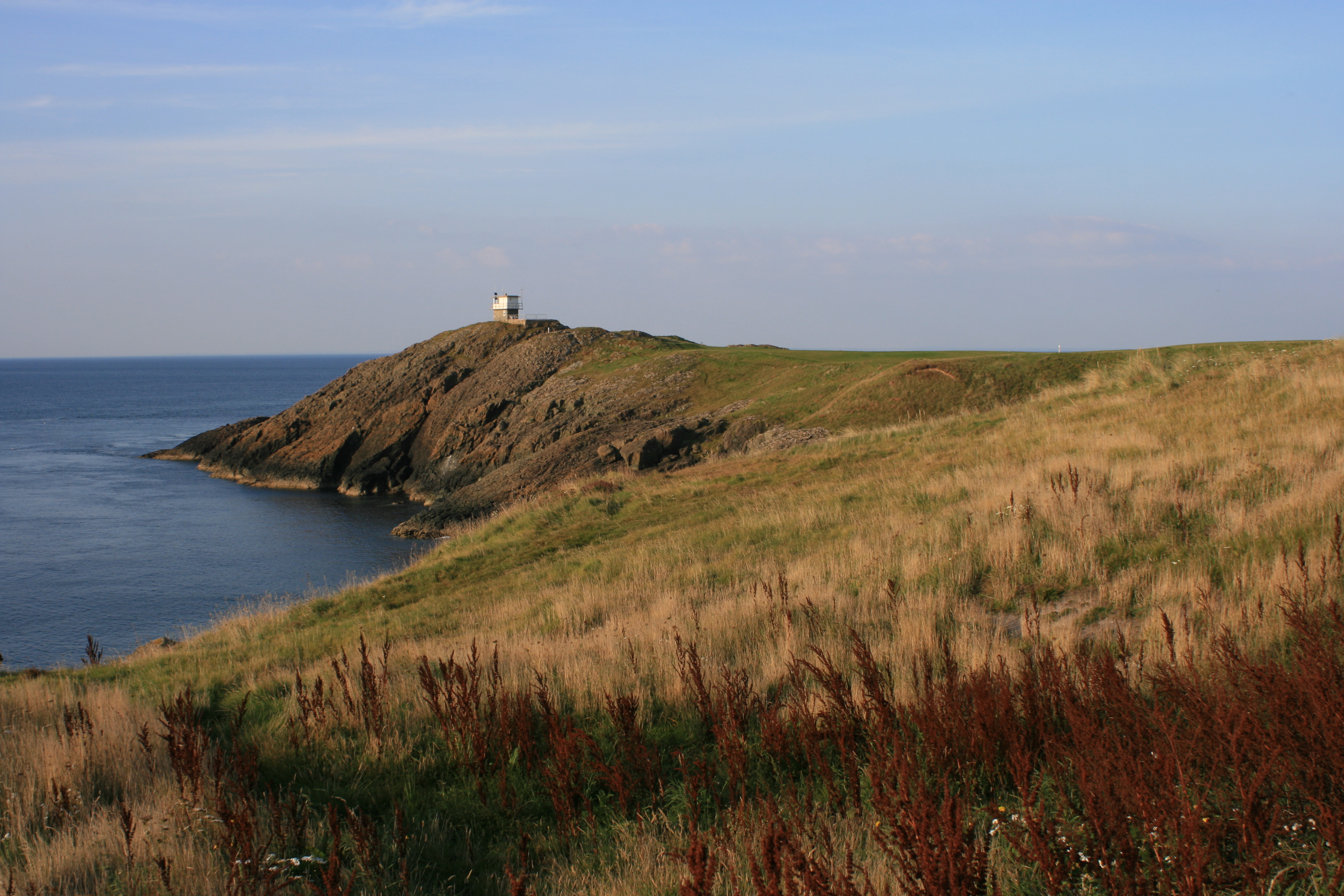 You could lose a golf ball or two playing No. 13 at Nefyn & District Golf Club, Wales.
No, nothing about the golf swing
If you do make a golfing trip to Wales, some tips from a 19-handicapper who otherwise would never give golf tips:
Bring enough golf balls. The courses may seem wide open, with few trees or water hazards, but the rough is extremely thick. I lost 18 golf balls in six rounds in Wales, and it's less expensive to buy them here than there.  For that matter, bring tees and pencils, too; don't expect the American resort course experience where you can grab them by the handful.
Fill your water bottle before you play, or buy water before go out. You won't find beverage carts and generally not water fountains. (Not much in the way of on-course rest stops, either).
Only one of the six courses, Aberdovey Golf Club, had yardages marked on sprinkler heads. Generally, the Wales courses we played had markers at 150 yards, sometimes (but not always) also at 200 or 100. If one member of your group has a range-finder, that can be helpful, understanding that a rangefinder can't measure what the wind is doing to your club selection choices.
Along those lines, if you're driving in Wales (and they drive on left side) make sure you have some kind of navigation system; out in the countryside, roads are narrow and not all clearly marked.
We were lucky — not a drop of rain while we played. Chances are more likely that you'll get wet at some point, so raingear is essential — you might bring an extra pair of golf shoes — and you'll at least need wind pants. I didn't bring a golf umbrella, just a bucket hat in case of rain, figuring that with rain would come higher wind, rendering the umbrella a liability. Thankfully, I never had to test that theory.
---
Tags …